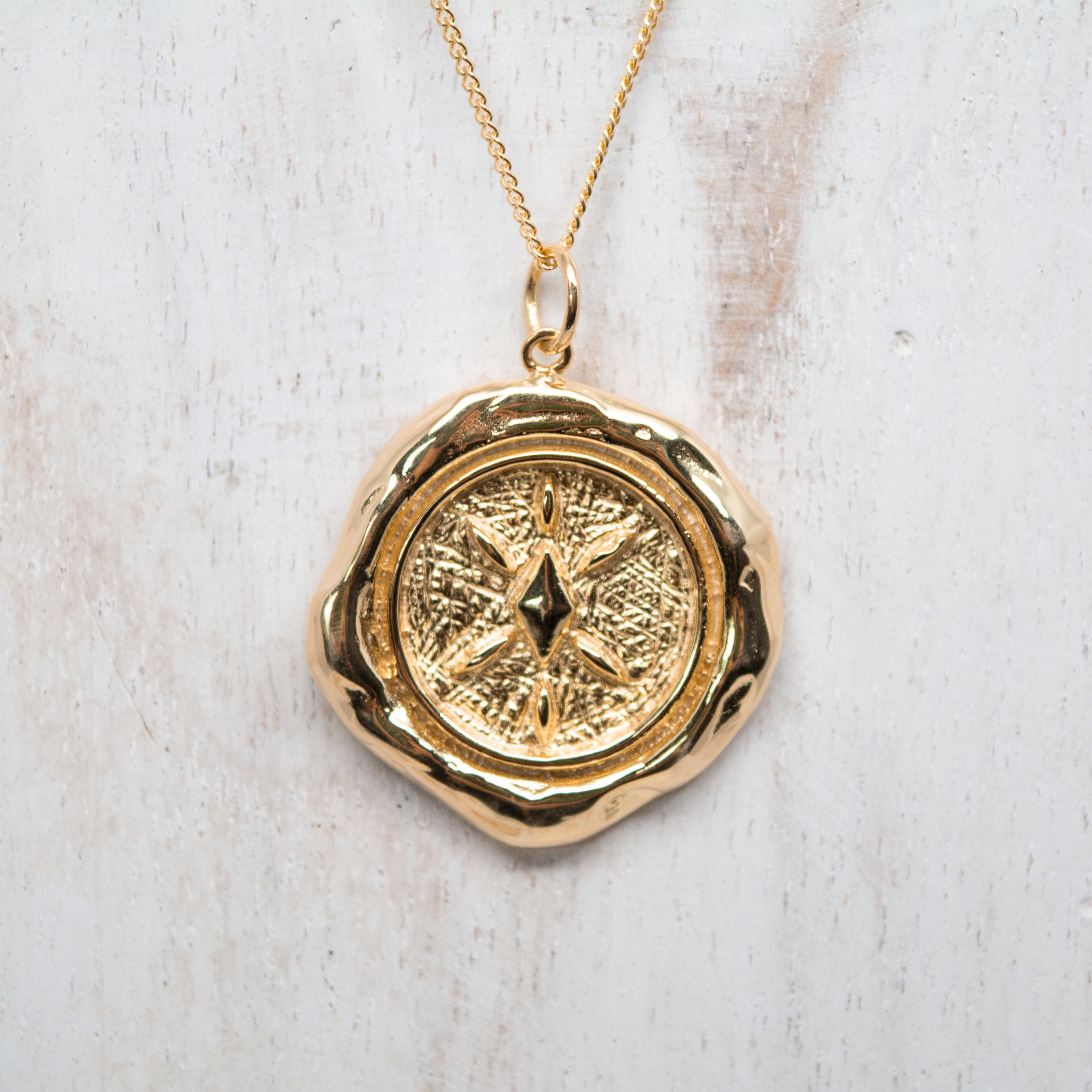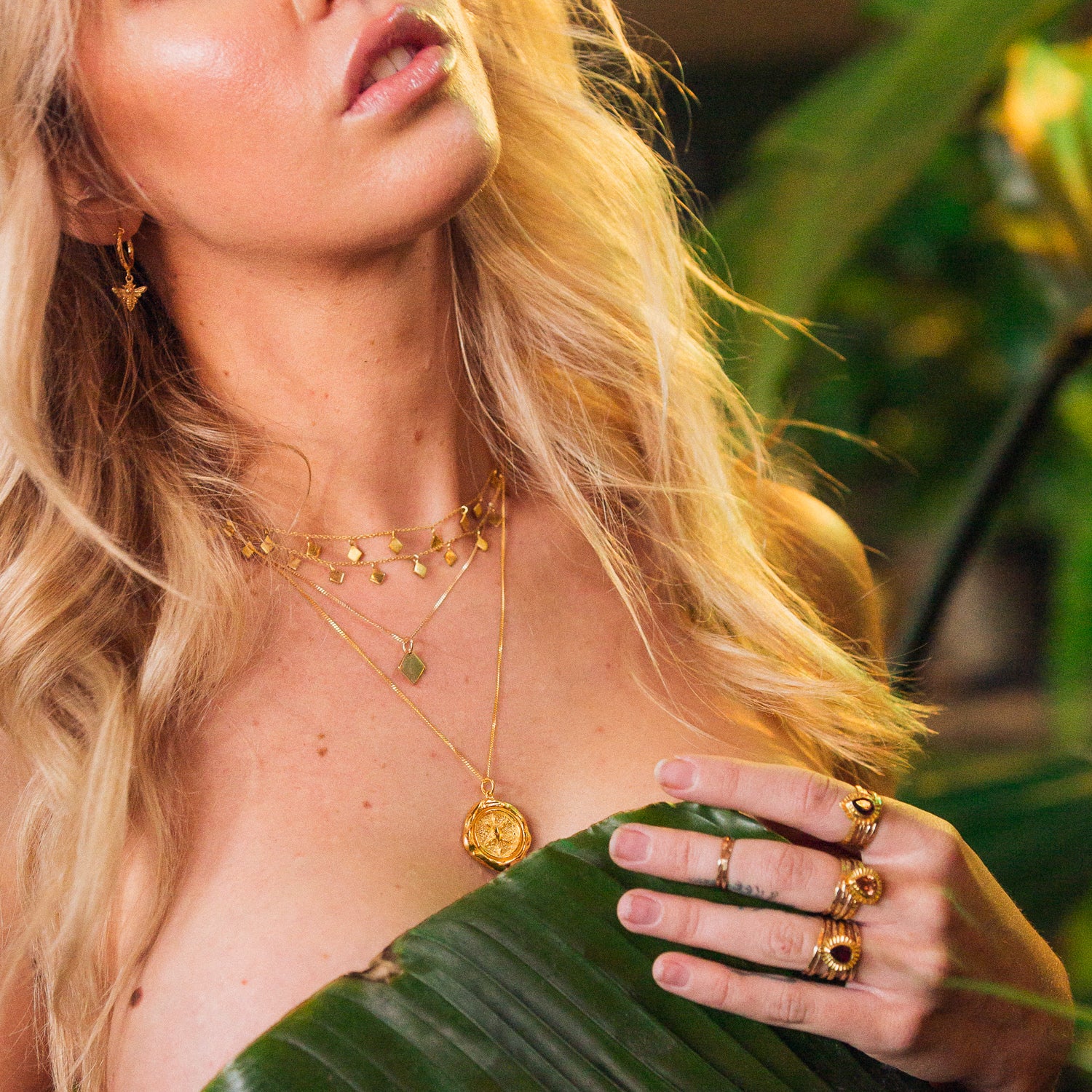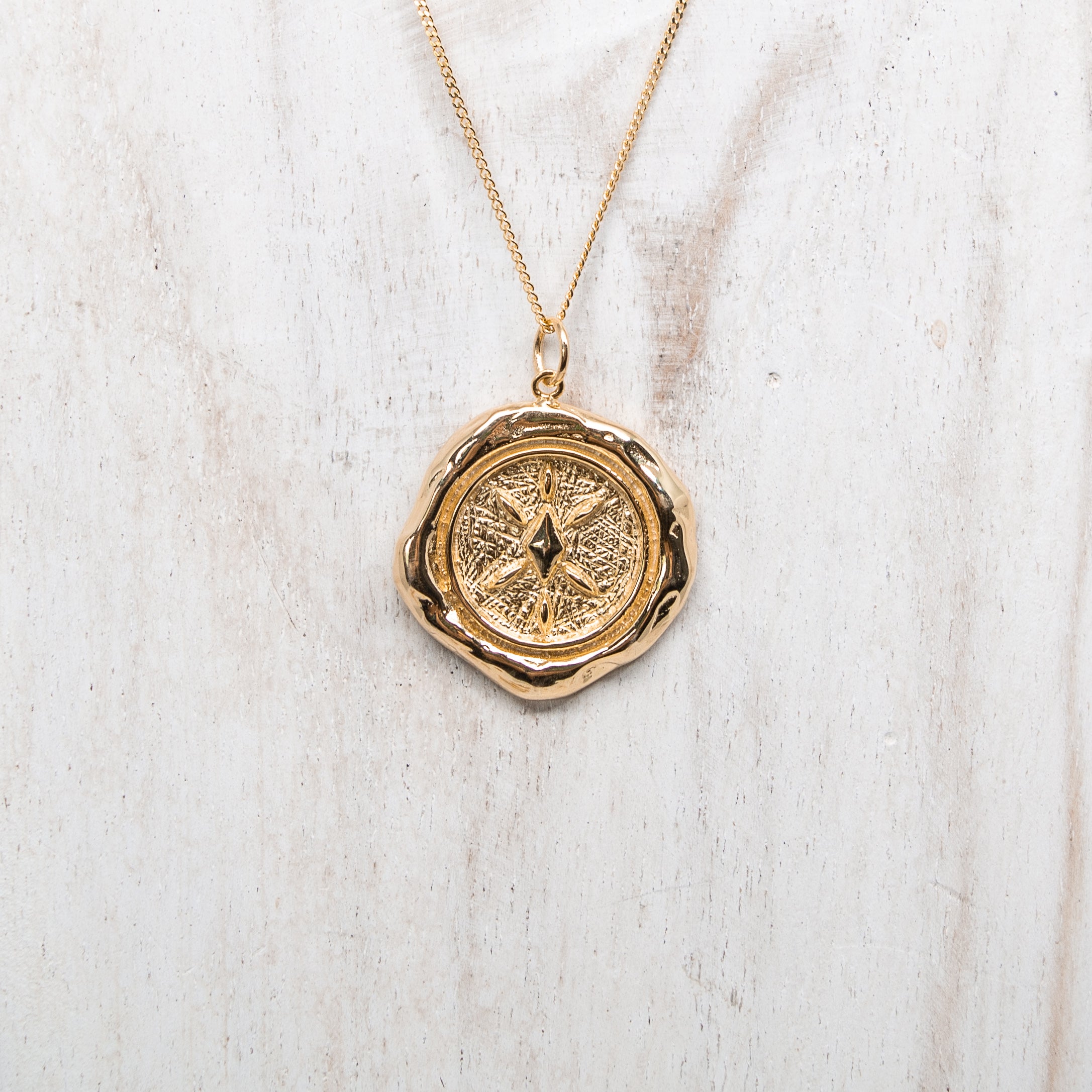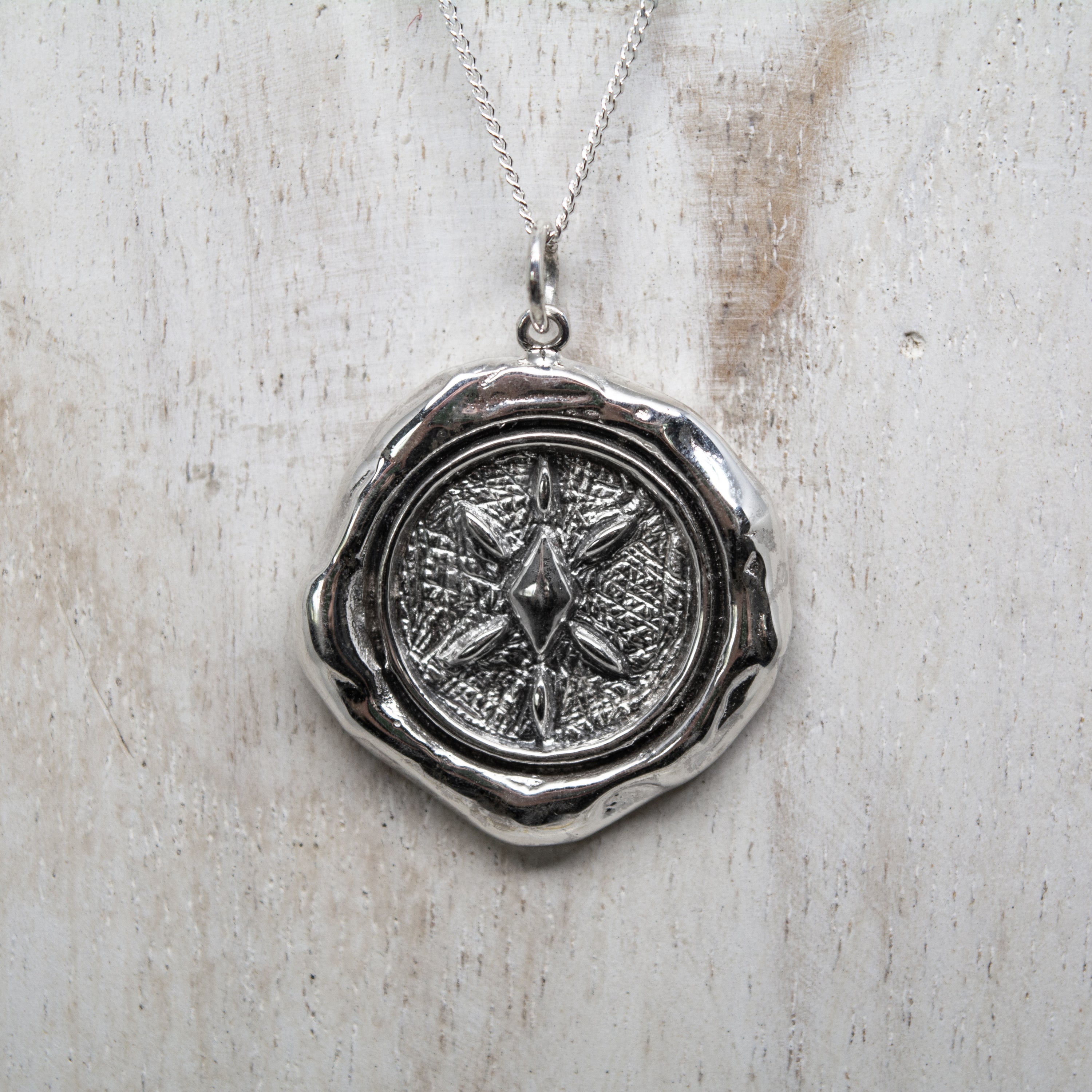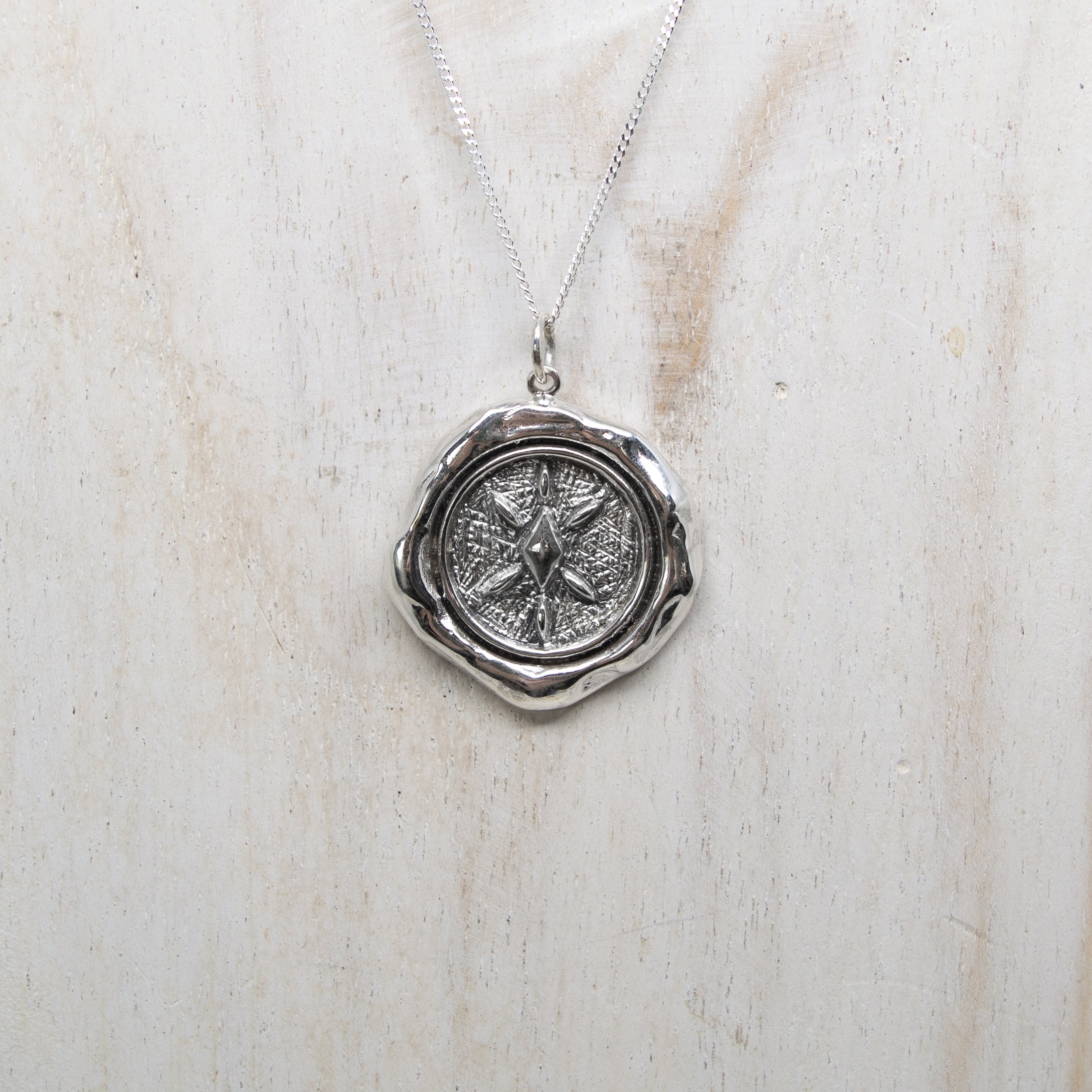 Drop Of Light - Bright Diamond
You are a drop of light in my life.
You make my world brighter.
Thank you for being in it.
.
Give this to someone to let them know how much they mean to you. How much their presence positively impacts your life.
Or as a reminder to oneself to keep that inner light shining bright!
.
. Twice the weight in silver as the other pendant!
. Sterling Silver with 14K gold plating
. Sterling Silver .925
. 18" gold chain length
. 20" silver chain length
Recently Viewed