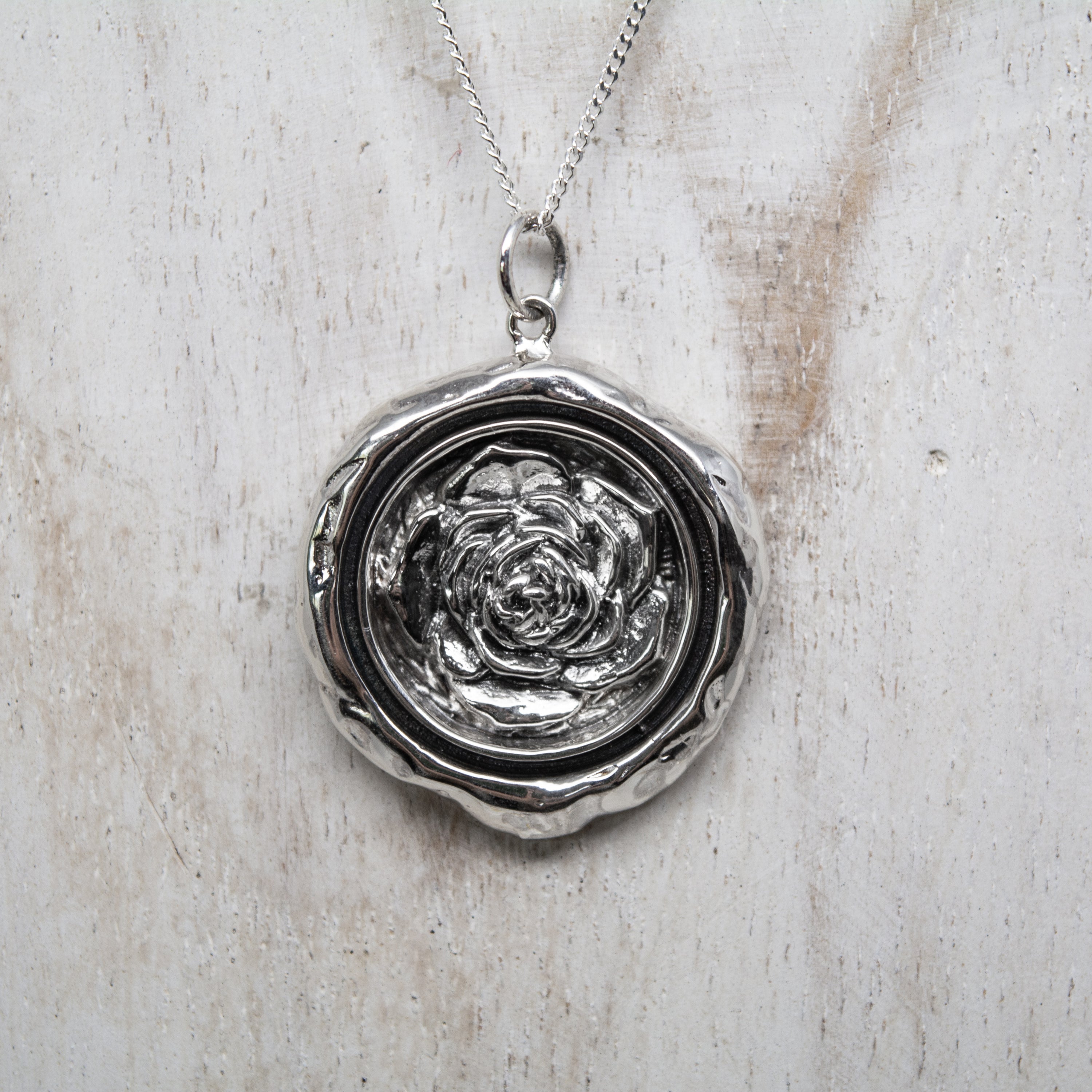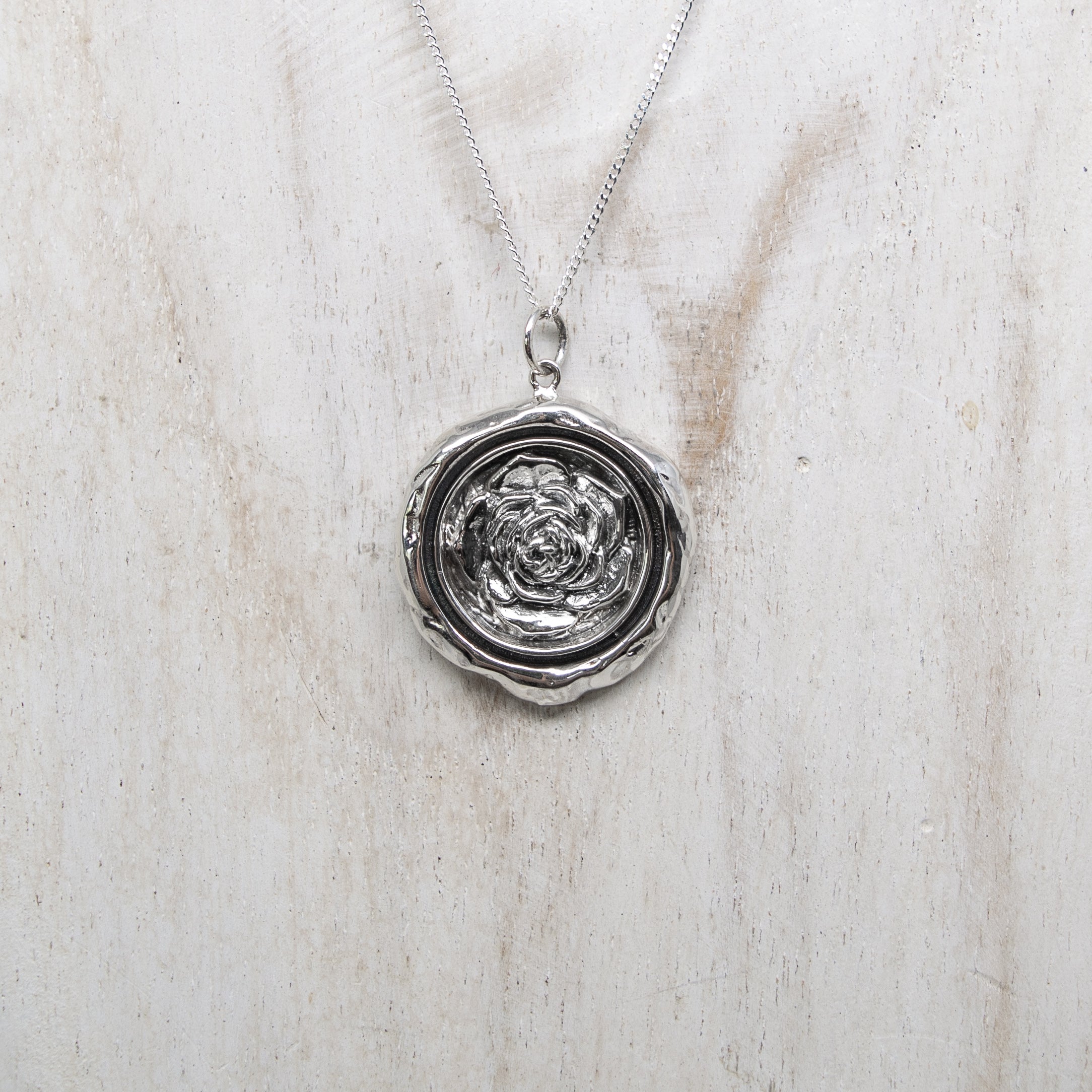 Rose : Sex and intimacy.
Inspired by the love and sex goddess Aphrodite, this pendant is for our sexual empowerment! Exploring freely and without judgement our sexual selves and desires. Nobody else is in charge of this energy, this is ours and when we choose to share that energy with another, that is one of the most precious gifts to share..share, not give. The sacral chakra holds so much, much more than just sexual power. Our creative energy the source of life, just to name a few.
"It is associated with the emotional body, sensuality, and creativity. Its element is water and as such, its energy is characterized by flow and flexibility. The function of the sacral chakra is directed by the principle of pleasure."
.Sterling Silver .925 . Comes with a 20" sterling silver chain.
Recently Viewed