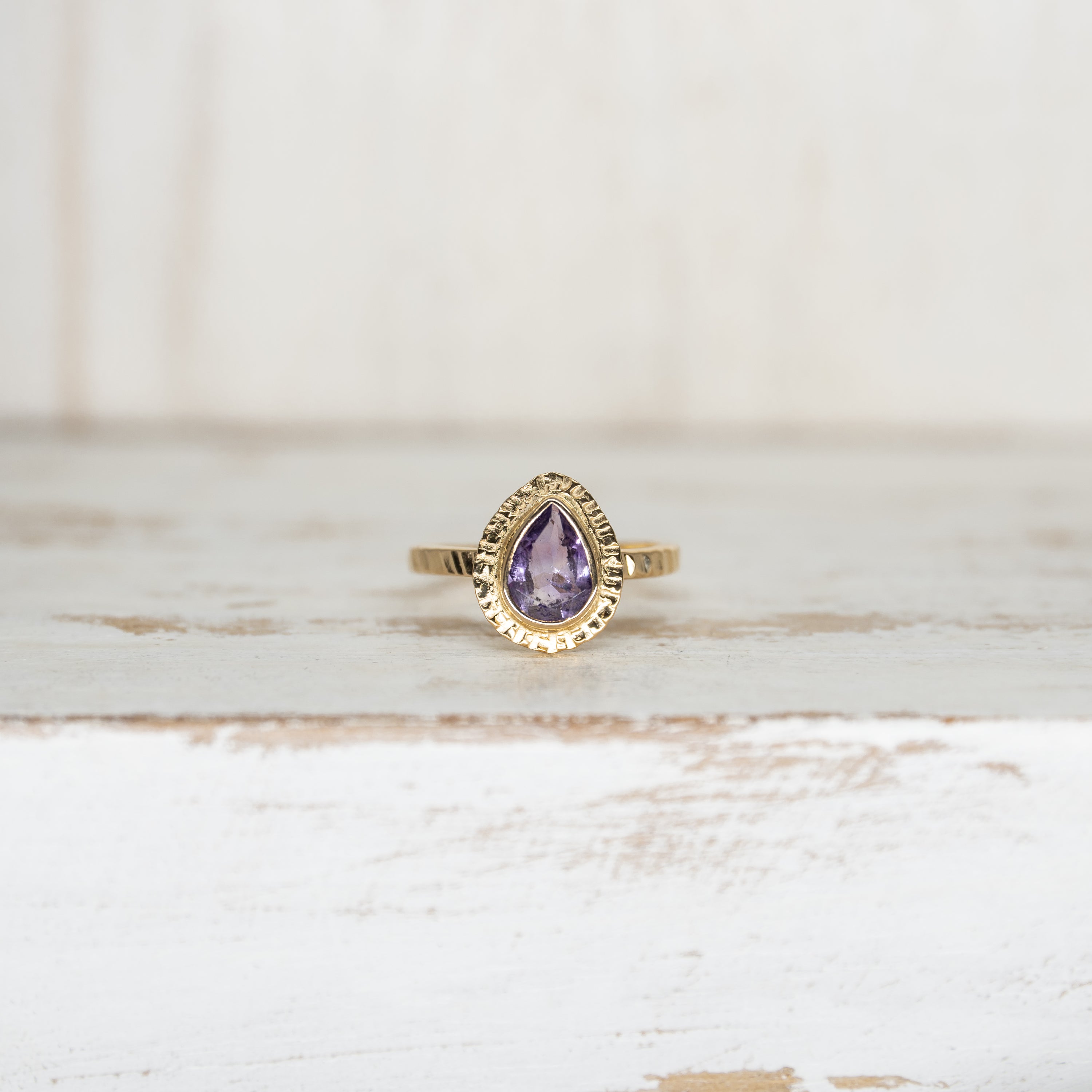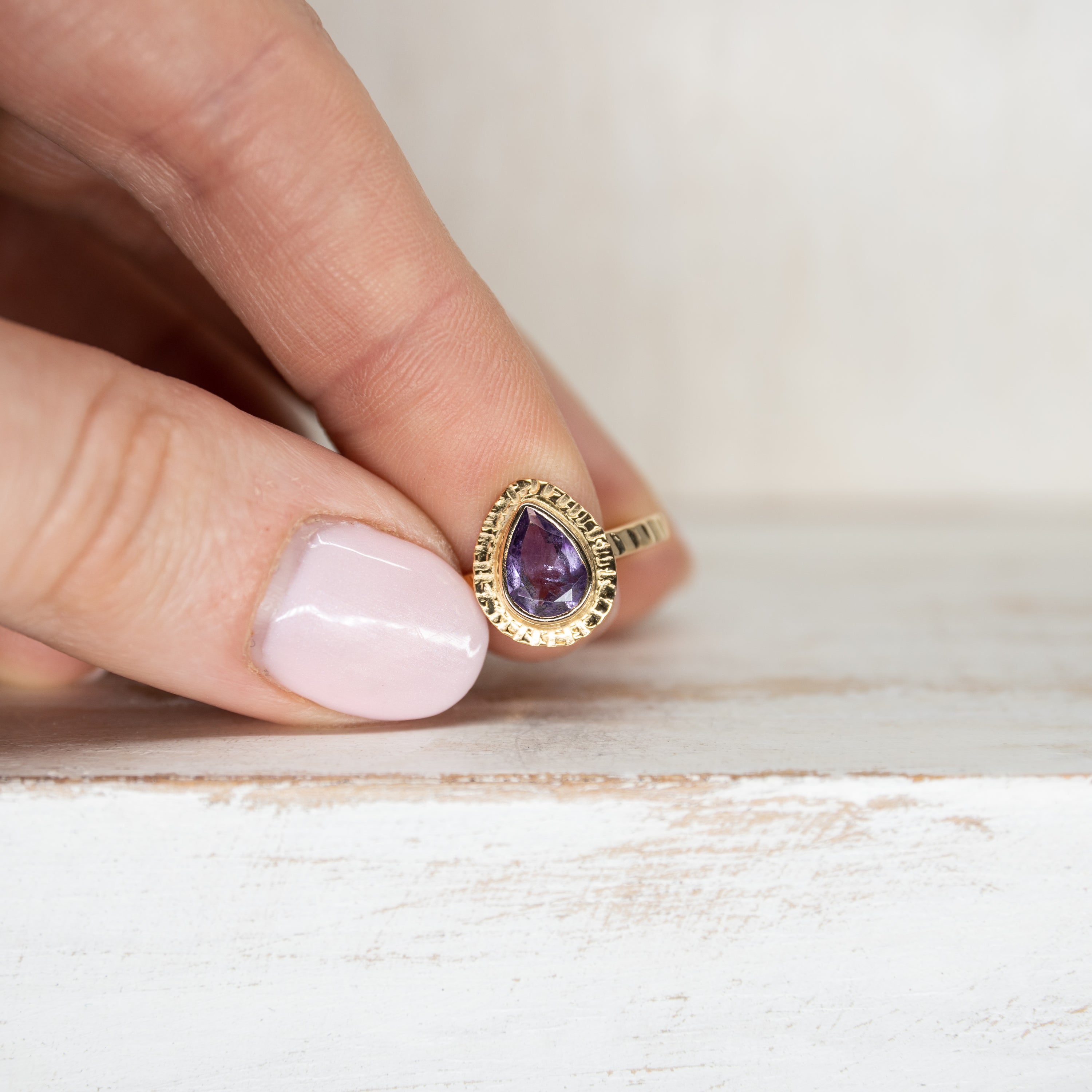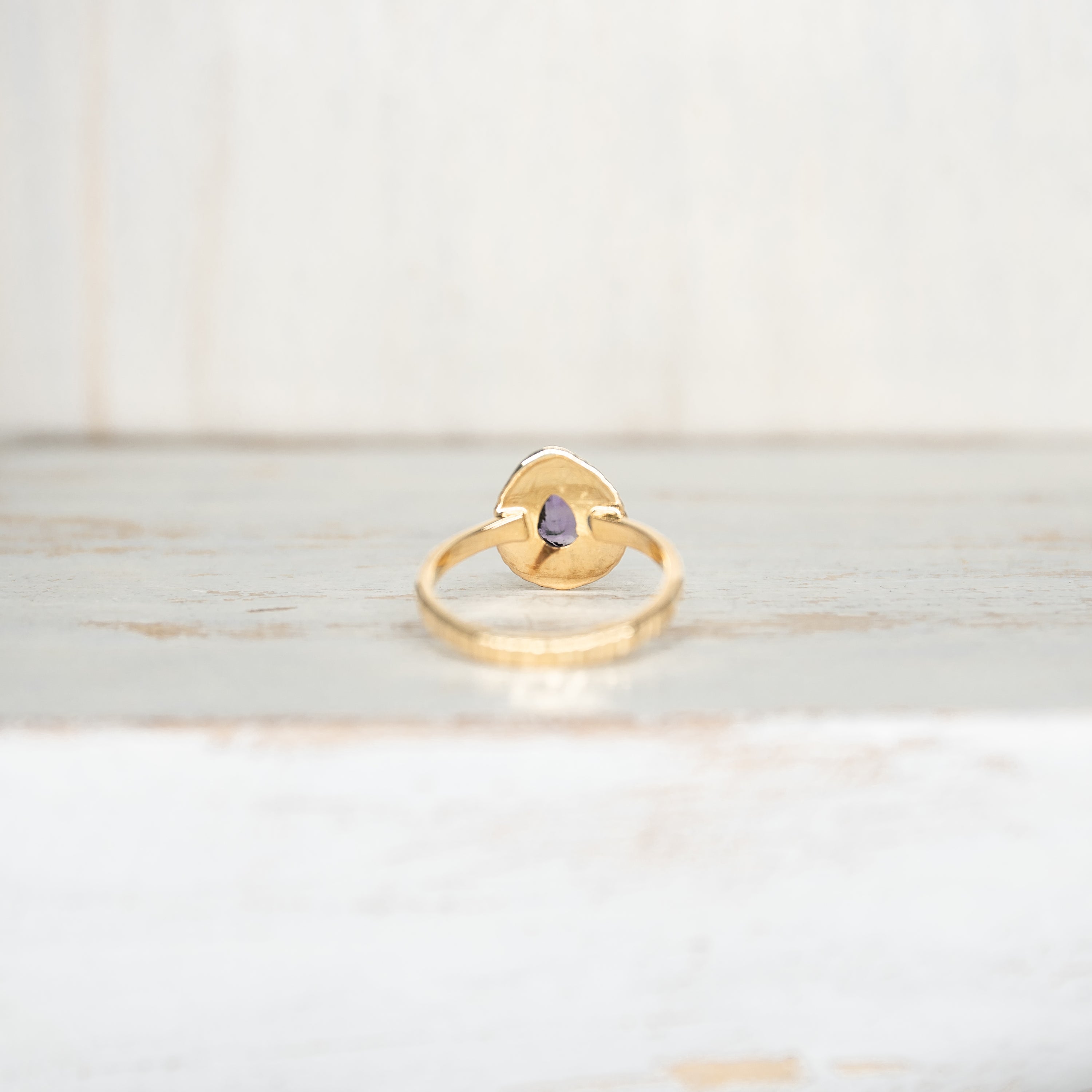 SELENA AMETHYST RING - GOLD
The deepest of purples are these amethysts. Nice deep purples that stand out so beautifully. Such calm and serene energy emanates off these beauties.
Amethysts are the birth stones of February babies.
☽ Amethyst! The Ultimate healer! It has been highly esteemed throughout the ages for its stunning beauty and legendary powers to stimulate, and soothe, the mind and emotions. It carries the energy of fire and passion, creativity and spirituality, yet bears the logic of temperance and sobriety. Amethyst's ability to expand the higher mind also enhances one's creativity and passion. It strengthens the imagination and intuition.
.Sterling Silver base with Gold Plating
Recently Viewed