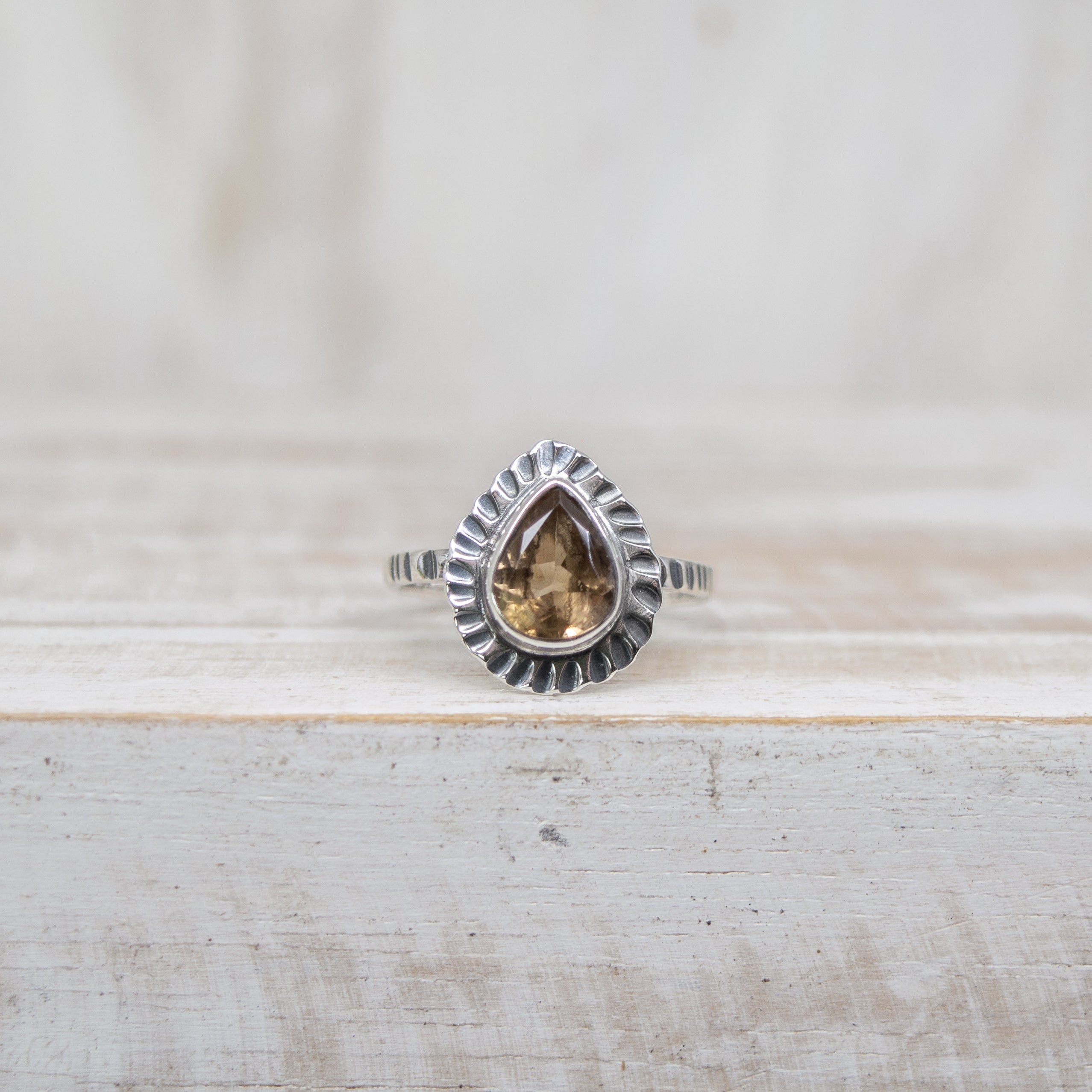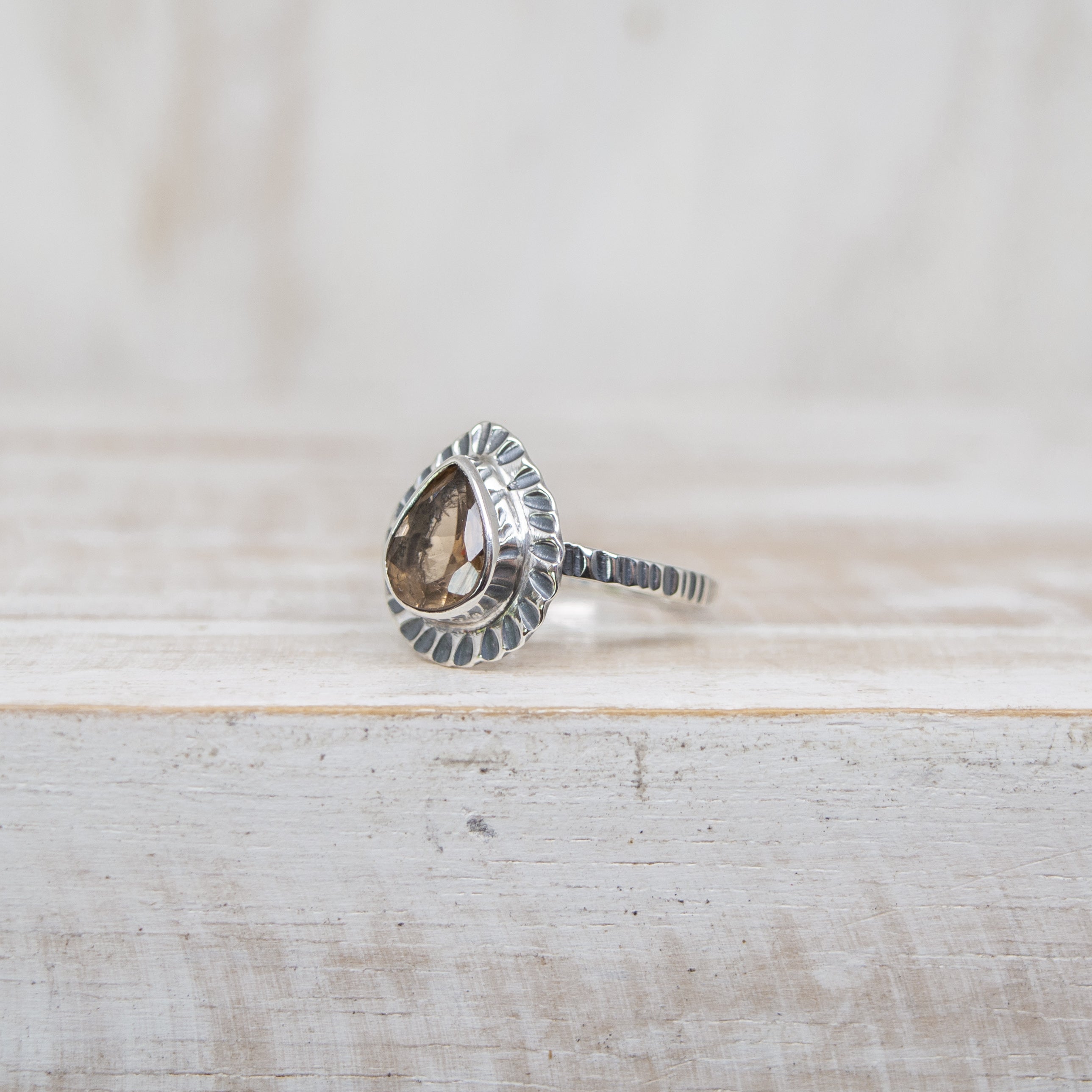 SELENA DRAVITE TOURMALINE RING - SILVER
The classic Selena Ring with a brand new powerful crystal...
The Tourmaline!

Tourmaline is my favourite crystal. It holds the most magic to me. So I introduce you to the Selena, in the tourmaline rainbow.
☽ Dravite (brown) Tourmaline pulls negative energy out of the body. It works specifically with the heart chakra to provide self-healing and rejuvenating energies. "By opening up your heart and allowing pain and grief to be faced, only then will one be able to truly move forward on the road to recovery." This stone is here to help you face those emotions with an abundance of love and protective energies. 
*Please note that due to the natural nature of these crystals, the crystals will differ slightly in colour.
** ONLY ONE AVAILABLE IN SILVER
. Sterling Silver
Recently Viewed