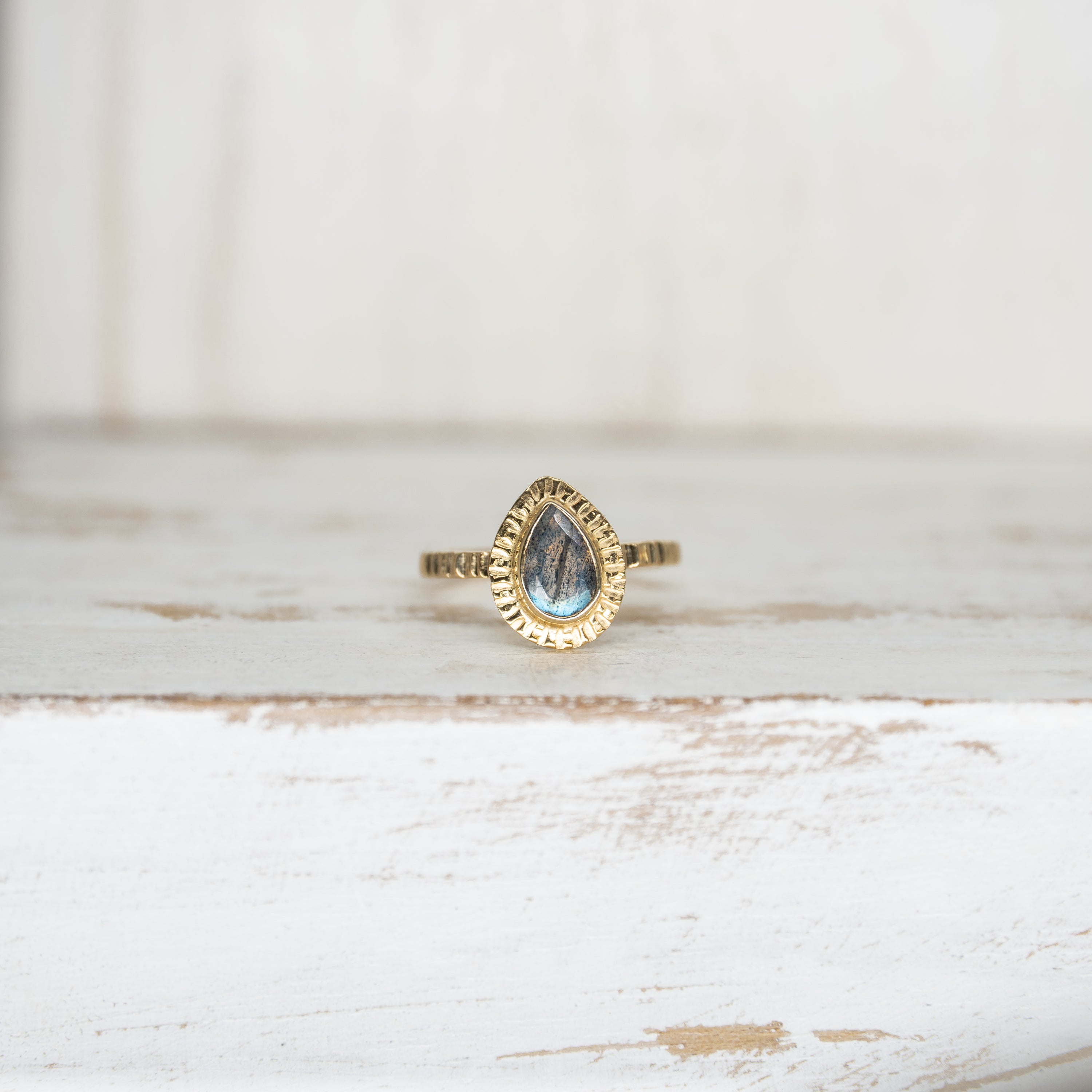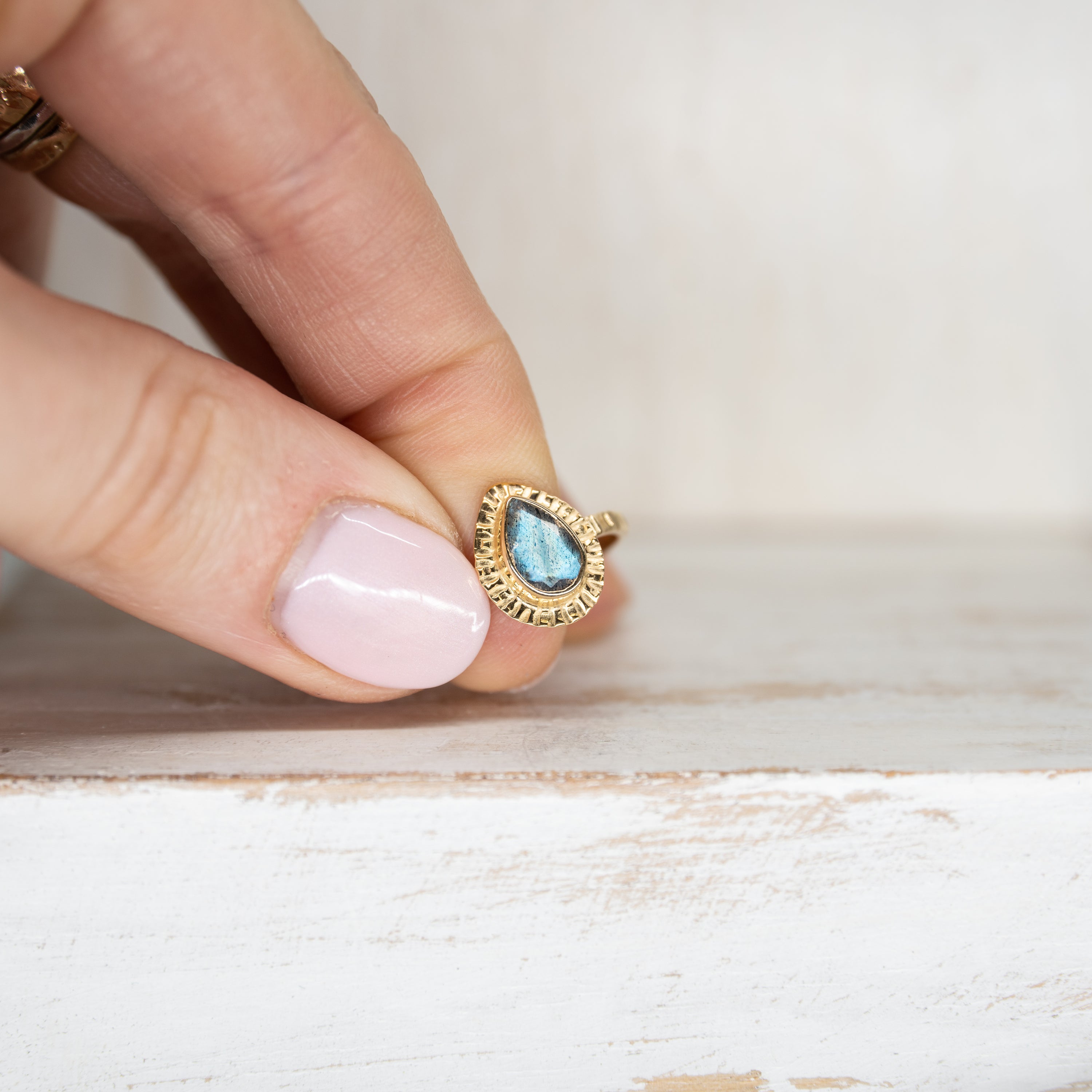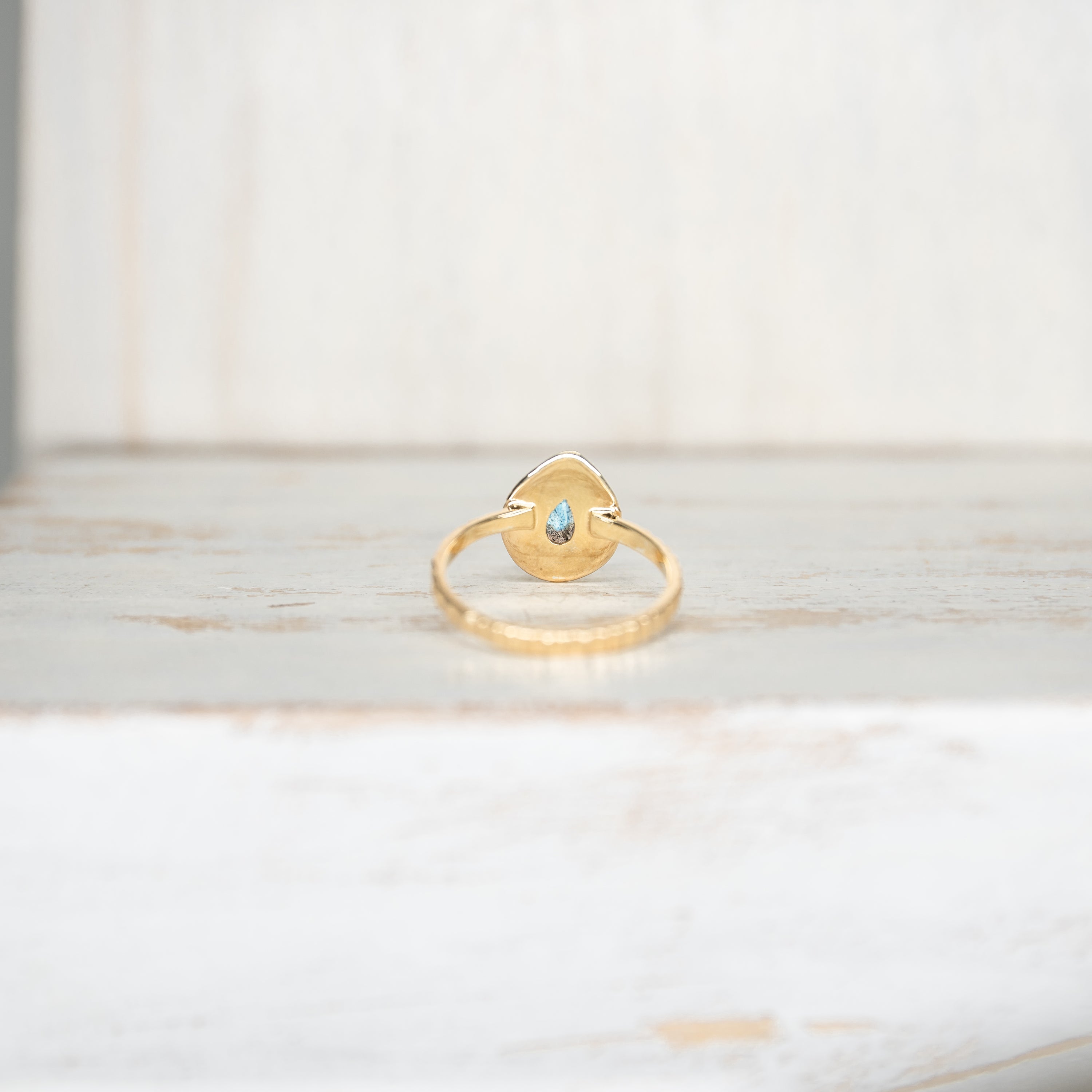 SELENA LABRADORITE RING - GOLD
Hand selected labradorite stones cut specifically to incase enhance the beauty within each stone.
I always refer to labradorite as the stone filled with magic. Every angle has a new shot of colour flash through. So much glistening magic!
☽ A stone of transformation, Labradorite is a useful companion through change, imparting strength and perseverance. It balances and protects the aura, raises consciousness and grounds spiritual energies. Excellent for strengthening intuition - promoting psychic abilities.
.Sterling Silver base with Gold Plating
Recently Viewed