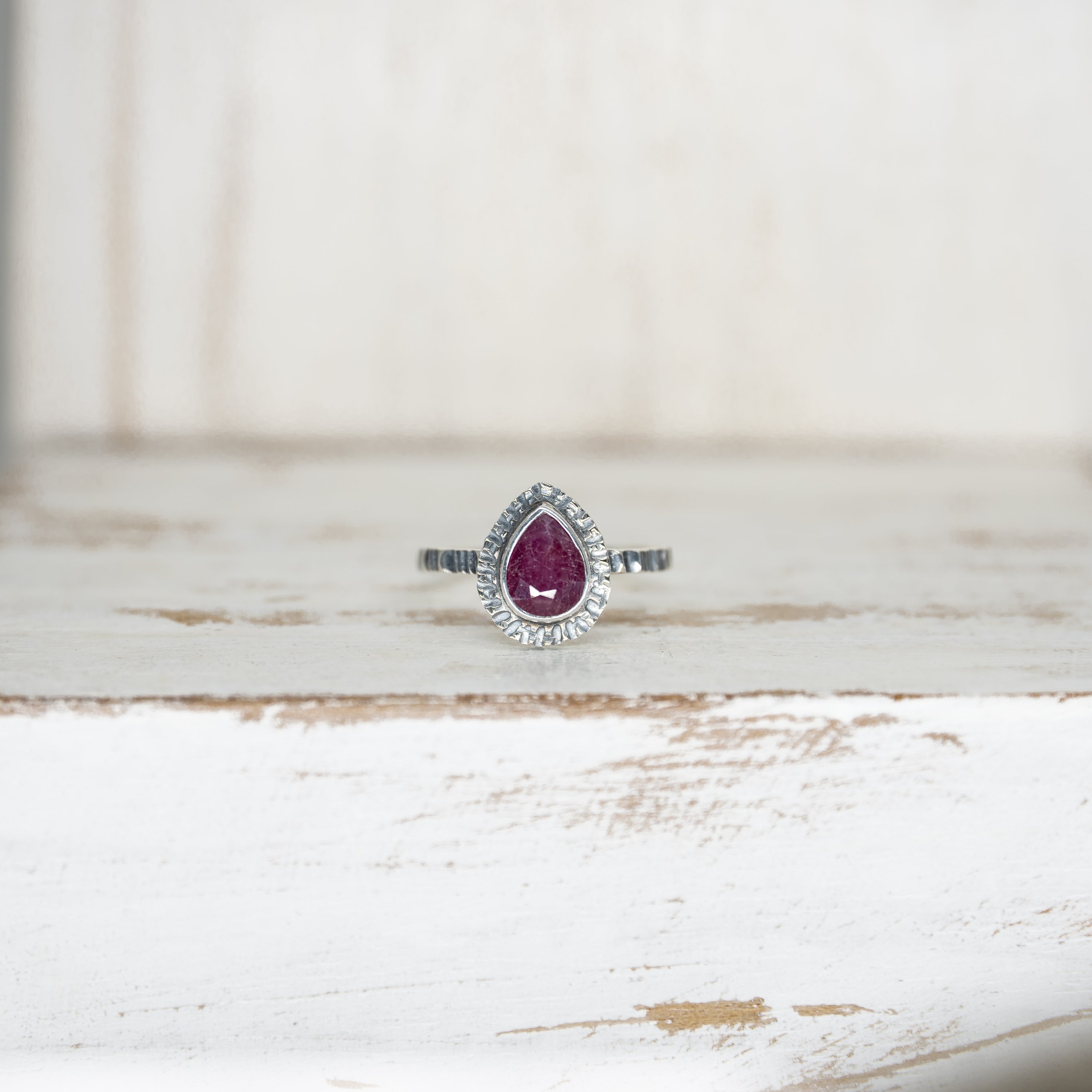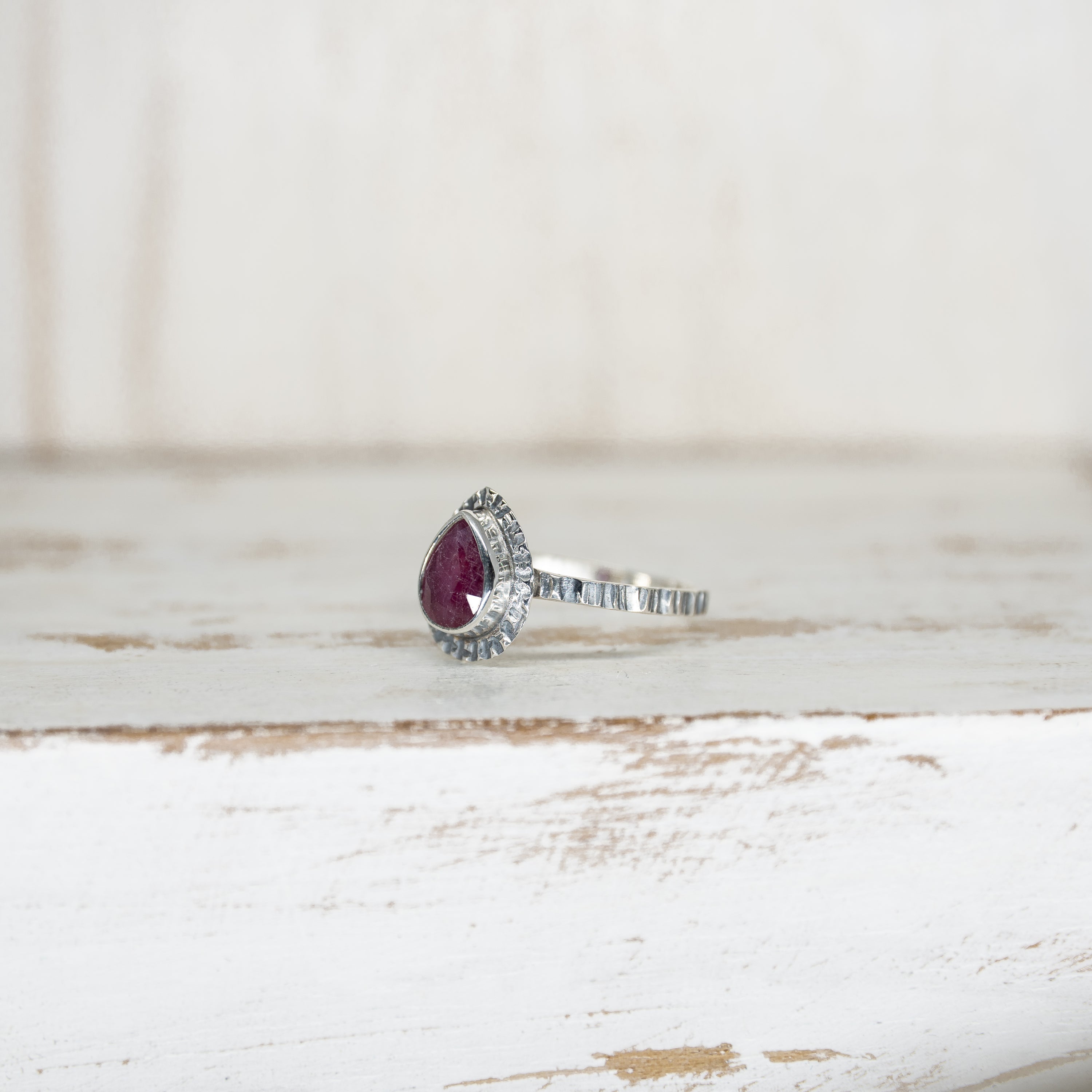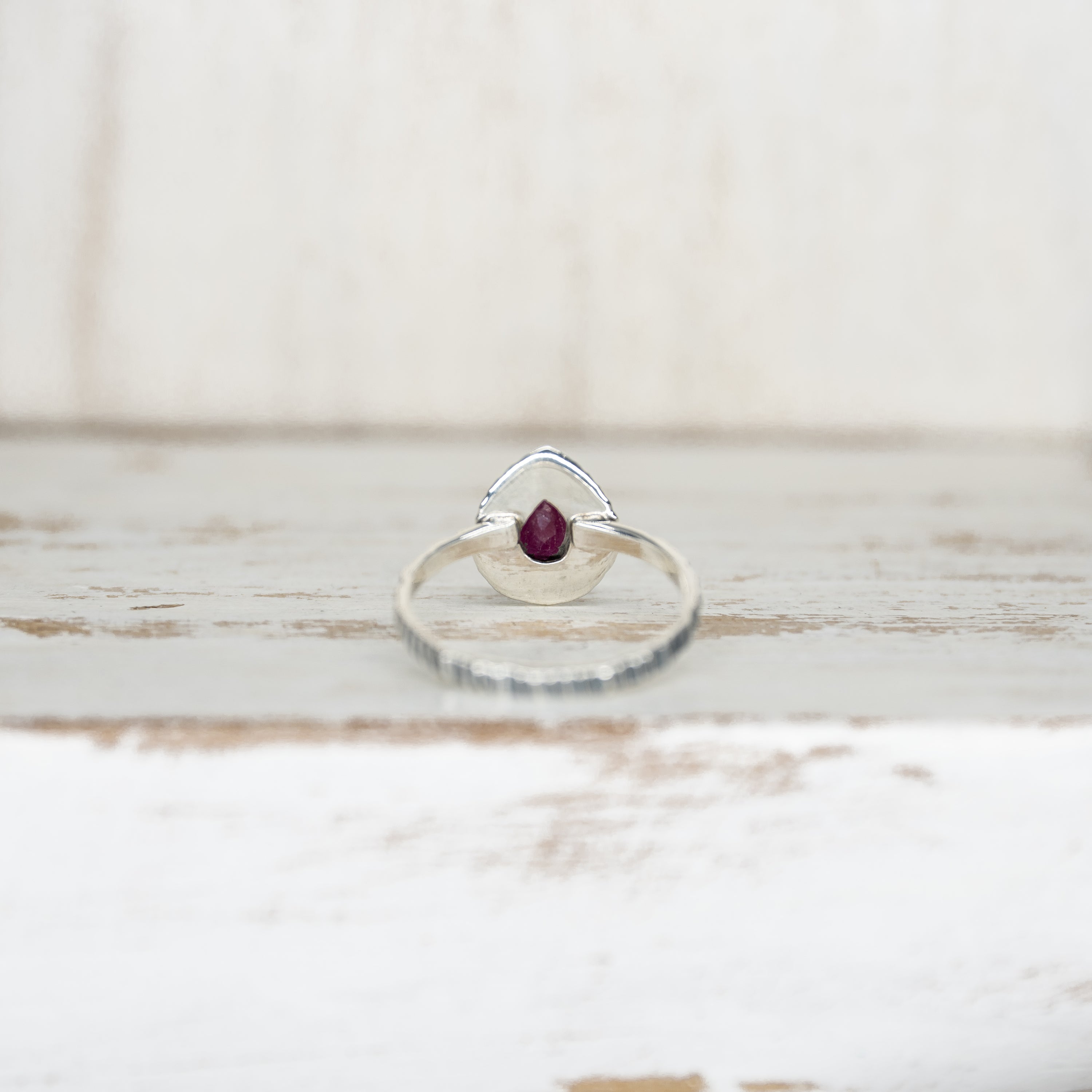 SELENA RUBY RING - SILVER
Real striking rubies! These pinky red rubies are so luxurious. Some kind of royalty for the King or Queen that you are!
☽ Ruby is a stone of Divine creativity. It boosts your energy levels and promotes high self-esteem, intuition, and spiritual wisdom. Ruby is a symbol of good fortune, pure love, and loyalty. As an aphrodisiac stone, it brings energy and enthusiasm into your life.
.Sterling Silver
Recently Viewed