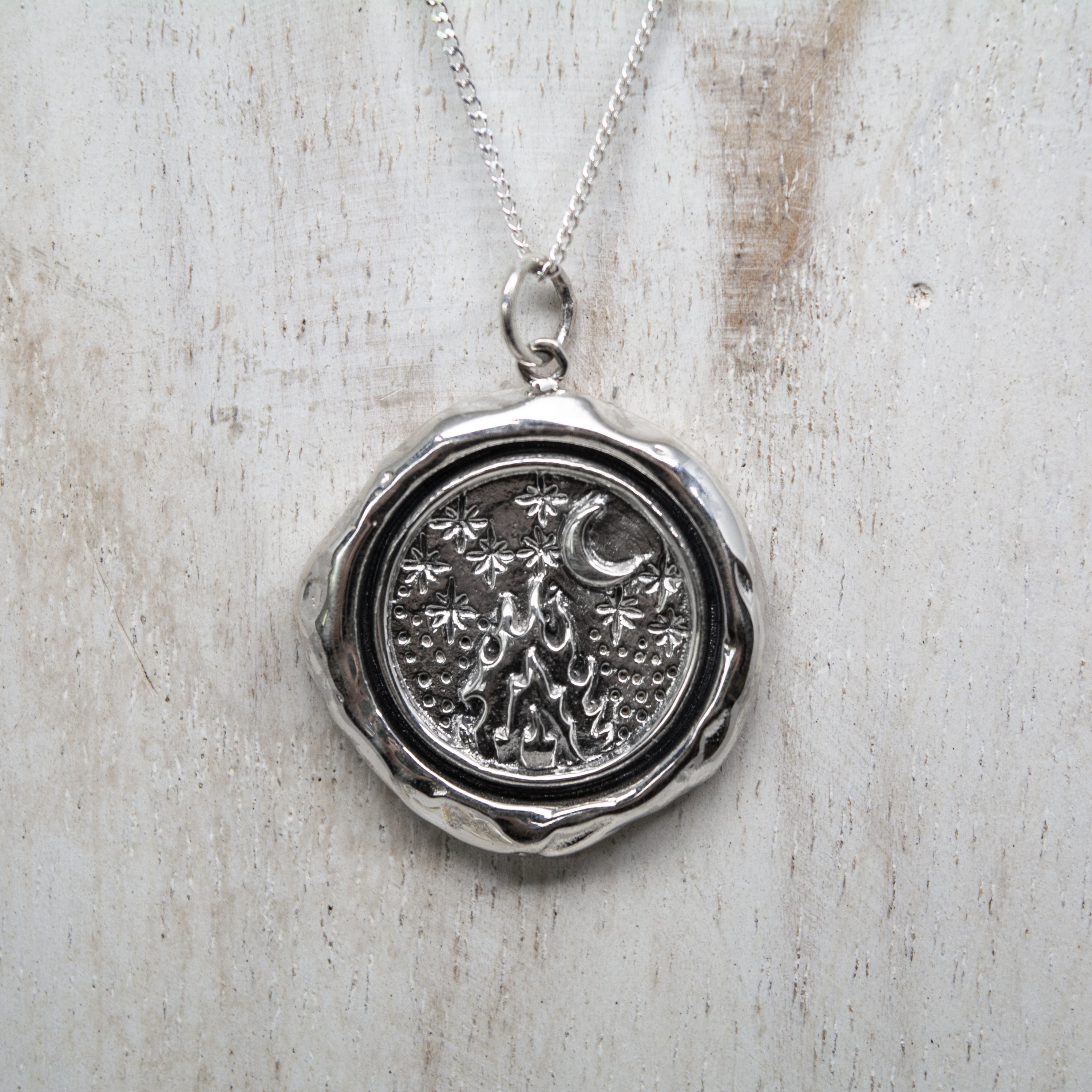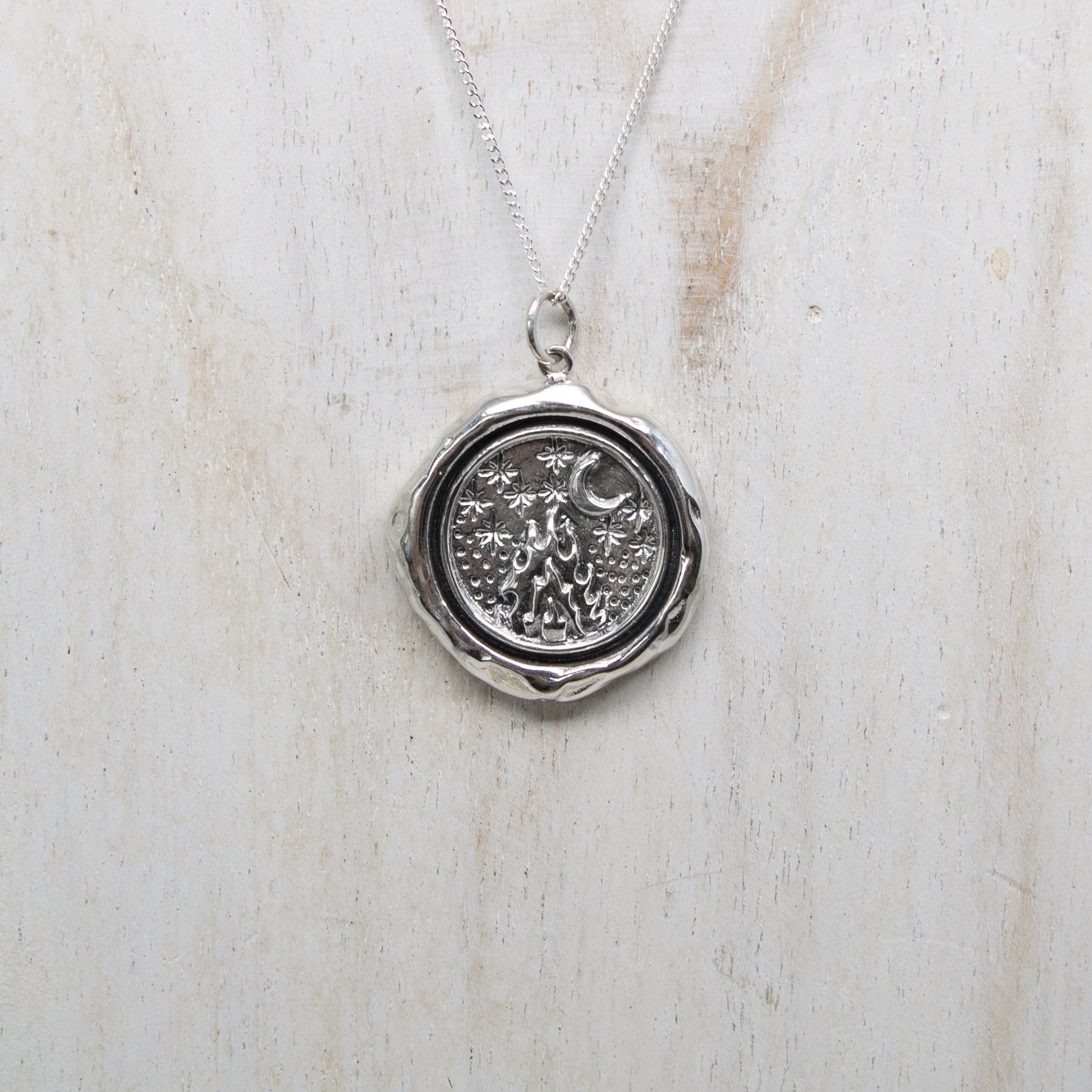 Fire : Purpose. We are all here for a reason.
"Your calling isn't something that somebody can tell you about. It's what you feel. It is the thing that gives you juice. The thing that you are supposed to do. And nobody can tell you what that is. You know it inside yourself." - Oprah
That inner flame, that fiery passion that burns within us. Honour that. Follow that. Chase that feeling. Stoke that fire. Fill cup your cup that feeds that fire. That passion. We need you to do that.
.Sterling Silver .925 . Comes with a 20" sterling silver chain.
Recently Viewed